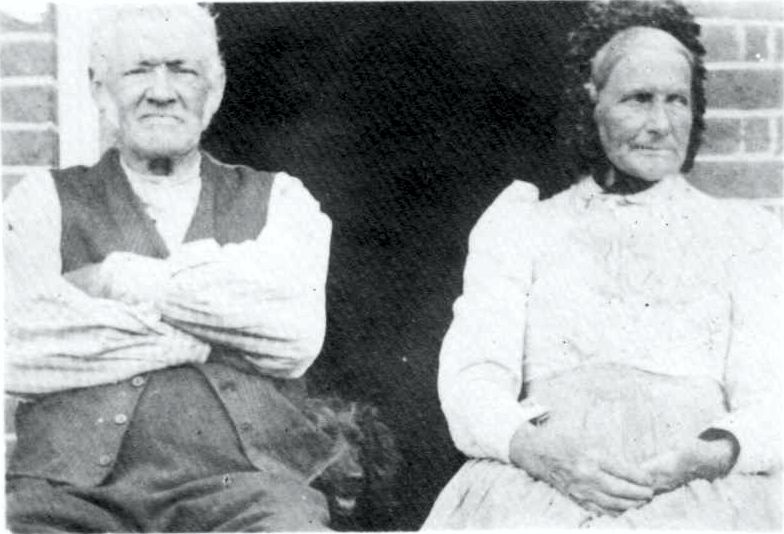 Mary Cobbledick Heal was born 8 February 1817 in Bude, Cornwall, England. As a young woman, she married William Pethick. He was born in Stratton, Cornwall, England on
6 January 1822. Shortly after their nuptials in 1842, the newlywed couple departed England.
They sailed for Canada West, eventually making their way to the hamlet of Bowmanville. Here they settled for the remainder of their lifetimes.
During his working years, William was always employed as a tailor. He retired in the later 1880s and thereafter worked as a market gardener. His death occurred in Bowmanville on 24 September 1898. His wife, Mary Cobbledick (Heal) Pethick, died on 30 March 1913. They rest in the Bowmanville Cemetery.
Click Here for a longer story about this couple.