From the families of the early 1800s, those who first ventured into the back woods of Ontario, to the generations who followed, our province is steeped in history. Located in a region of Ontario known as The Kawarthas, Peterborough shares in this rich family heritage.
The year 1825 is noteworthy. In that year the British government put into motion a plan for the emigration of Irish families. Led by Peter Robinson, it marks one of the earliest mass immigration schemes to Upper Canada. The arrival of some 2000 individuals via this plan created an "instant community" in the virgin woods of present day Ontario.
Our rich heritage includes the Robinson settlers; Loyalist immigrants; the famine families of the 1830s and 1840s; later family groups who came at the turn of the century; war brides and more. At KARA there are resources for just about everyone researching their family roots back to this area of Ontario.
Our Focus points
Family History Research
94%
Share Local Family Stories
81%
Expand Our Research Library Resources
75%
The KARA Research Centre is
a place of discovery
a place of learning
a place of accomplishment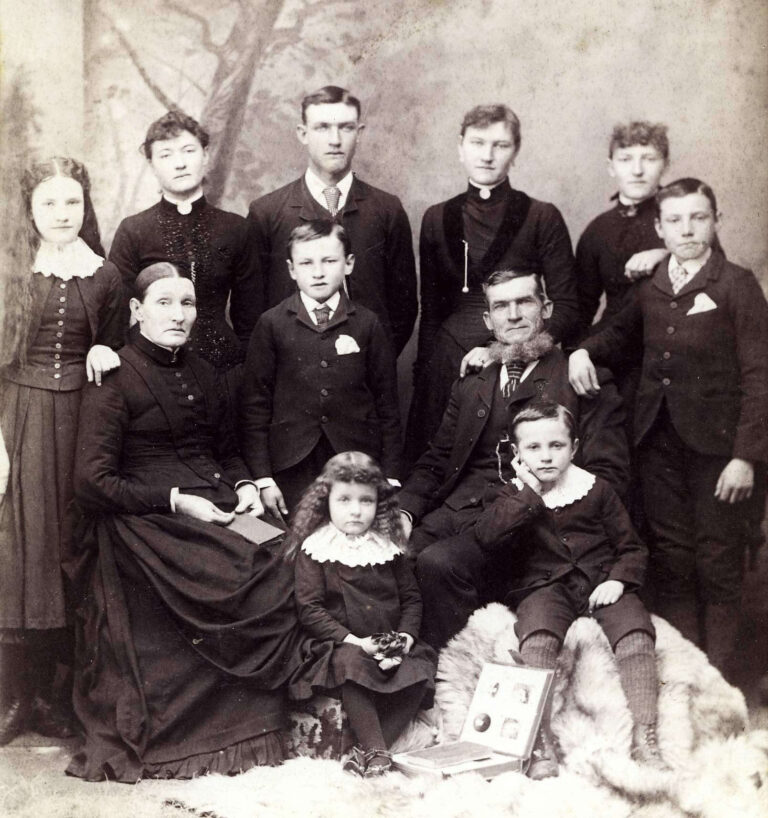 To build a Family Research Library & Centre full of resources for discovering our ancestors. To help establish the tie that binds us to the generations yet to come.
To assist those researching families from this region of Ontario. We teach others the "How To" process of family research. We help you create a gift that will pass to future generations.
To build an amazing family research library. A resource collection that will enable people, both local and distant, to access family history information. We are building a bridge to those generations yet to come.