KARA members can now enjoy access to some of our resources online. This is a new feature that will continue to expand as we progress with digitizing our materials.
To use the KARA online record collection you need a membership which can be purchased on our web store.
Also to use the collection, you will need a login and password, which we provide after receiving membership payment.
If you already have an Individual Membership with credentials, you can login by following this link:
To purchase an Individual Membership with KARA follow this link: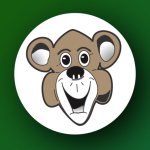 Kawartha Ancestral Research Association Inc
Explore Your Family History