Reach out to KARA.
Begin a journey to the past.
Create a gift for your  family today.
Leave a remembrance for future family.
Enjoy your Family History Journey.
Learn how to gather details.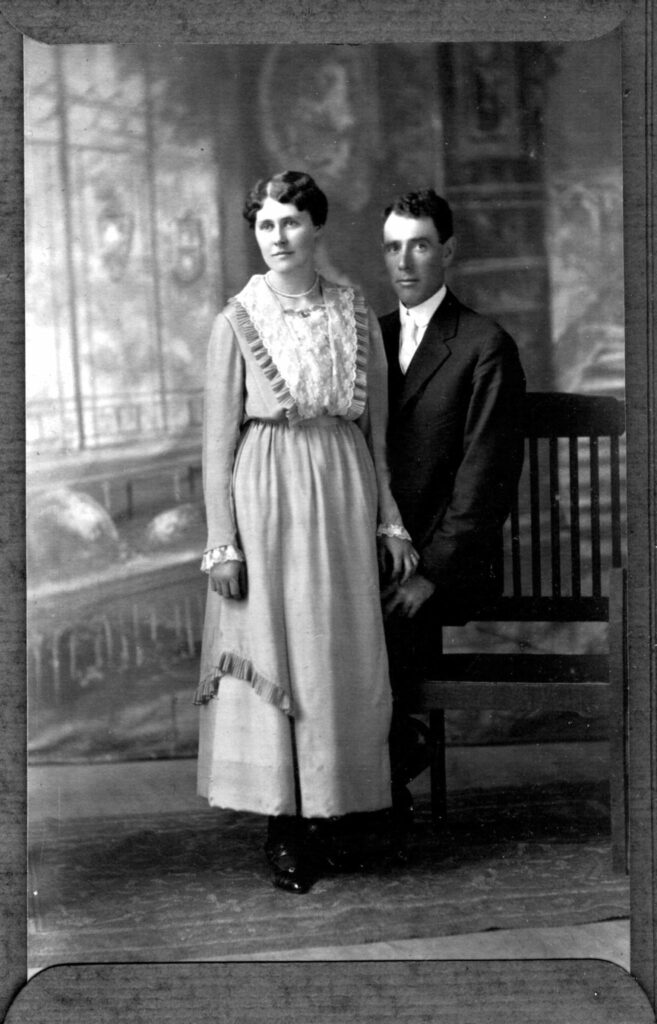 730 The Kingsway, Unit 3
Peterborough
K9J 6W6
TUESDAY, WEDNESDAY & FRIDAY  1 – 5 p.m.
SATURDAY by appointment
1 – 5 p.m.
EMAIL:   office@karagen.org
Discover your ancestors.
Discover your origins.
Discover yourself.