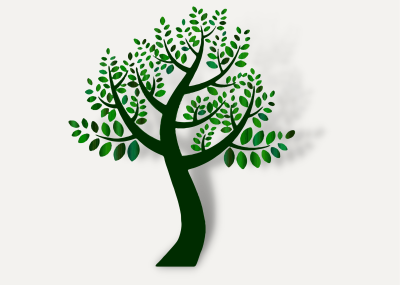 In the 1980s and 1990s there was a small group of dedicated genealogists in the Peterborough area with a great vision. Their dream was to create a local Research Centre where family historians could visit. Their dream was to have a place where people could talk about their family research or learn how to begin family history research. Their goal was to have a Centre with a library of gathered, donated and purchased resources. Its simple purpose was that of helping others to learn about their ancestors. KARA is that vision come to life.
The dream of having a Research Centre became a reality when, early in 1996, our Centre first opened on King Street in Peterborough. Since that day long ago, we have grown and moved and grown and moved and…well you know how it goes…just like your own family research, our resources have expanded many fold.
Looking for books on local area history? 
Visit our KARA Web Store to find a great selection of new and used resources.