More About Canada's Senate...
Adam Johnston Fergusson Blair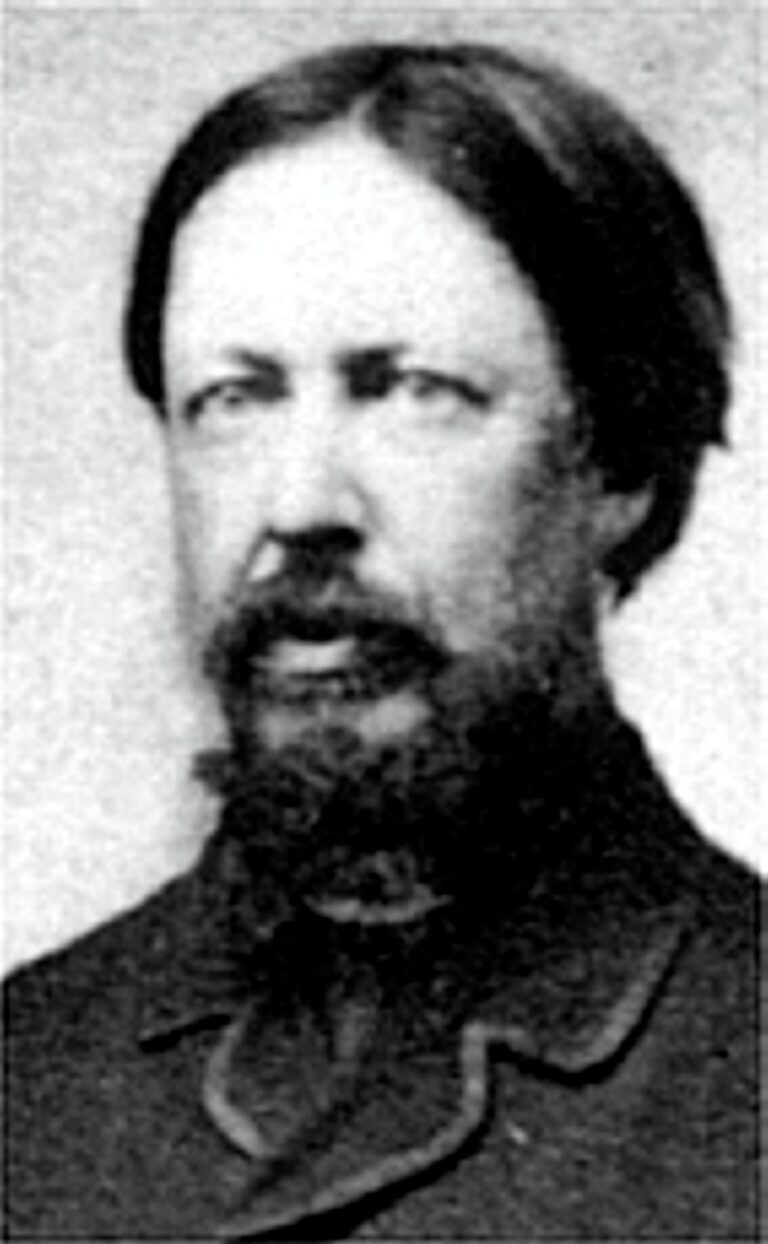 Early Life
Adam Fergusson was born in Perthshire, Scotland on November 4, 1815, a son of Adam Sr. and his first wife Jemima Johnston Blair.
As a young man of eighteen years, he came to Upper Canada in 1833 with his parents. Adam completed further studies and was called to the bar of Upper Canada in 1839. Thereafter he set up practice in the town of Guelph. In 1842, he was named a judge of the court for Wellington District.
Before 1862 Adam went by the last name of  Fergusson. In that year he added the surname of Blair following the death of his older brother Neil James Fergusson Blair, as that change made it possible for him to inherit the Blair estate in Scotland.
Political Representation
In 1847 Adam resigned from the bench to run as a Reform party candidate in the forth coming election. Throughout his political career, he represented:
1847-1851   – Waterloo
1851 – Re-elected for Waterloo
1854-1857 – South Riding of Wellington
1860 – Brock division
For three months, March – May 1863 he served as receiver general and was then named provincial secretary.
On October 23, 1867  he was appointed to the Canadian Senate by royal proclamation of Queen Victoria.
Adam Johnston Fergusson Blair died on December 30, 1867, having served barely more than two months following his appointment.
More About Canada's Senate...