Early Life
George was born in County Leitrim, Ireland in 1793. He was a son of Patrick Crawford, a farmer, and his wife, Jane Munse. With very little formal education, George became a cloth merchant. This enabled him to emigrate from Ireland with a small amount of capital in the early 1820s. He settled into farming for a time, working on the land both in Halton and York Counties. Later George gave up farming and moved to the town of York (Toronto) where he became a contractor.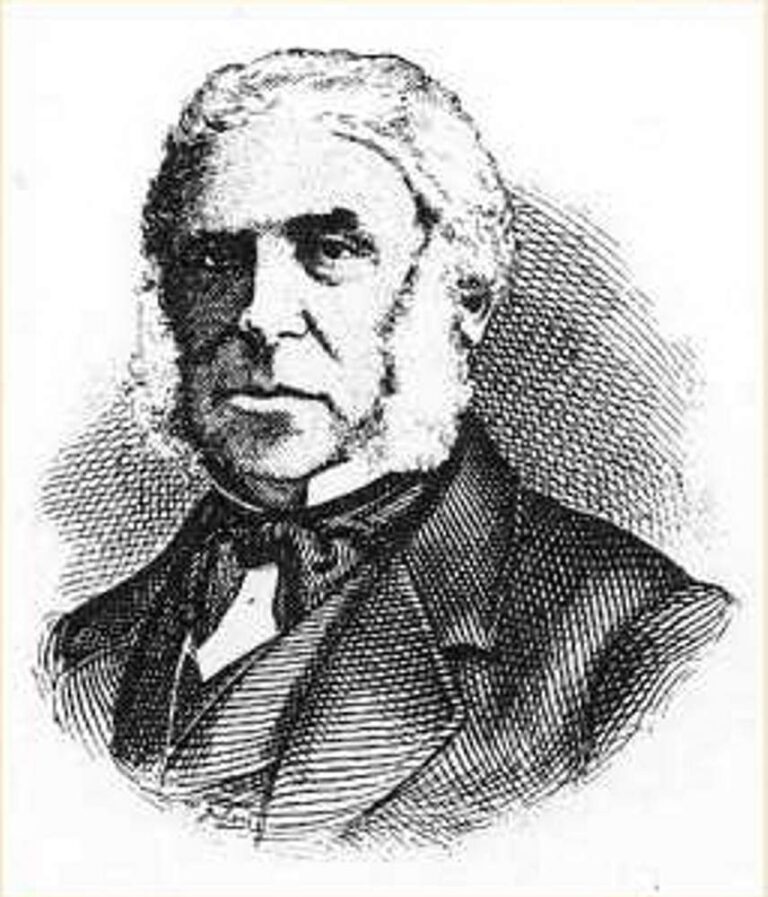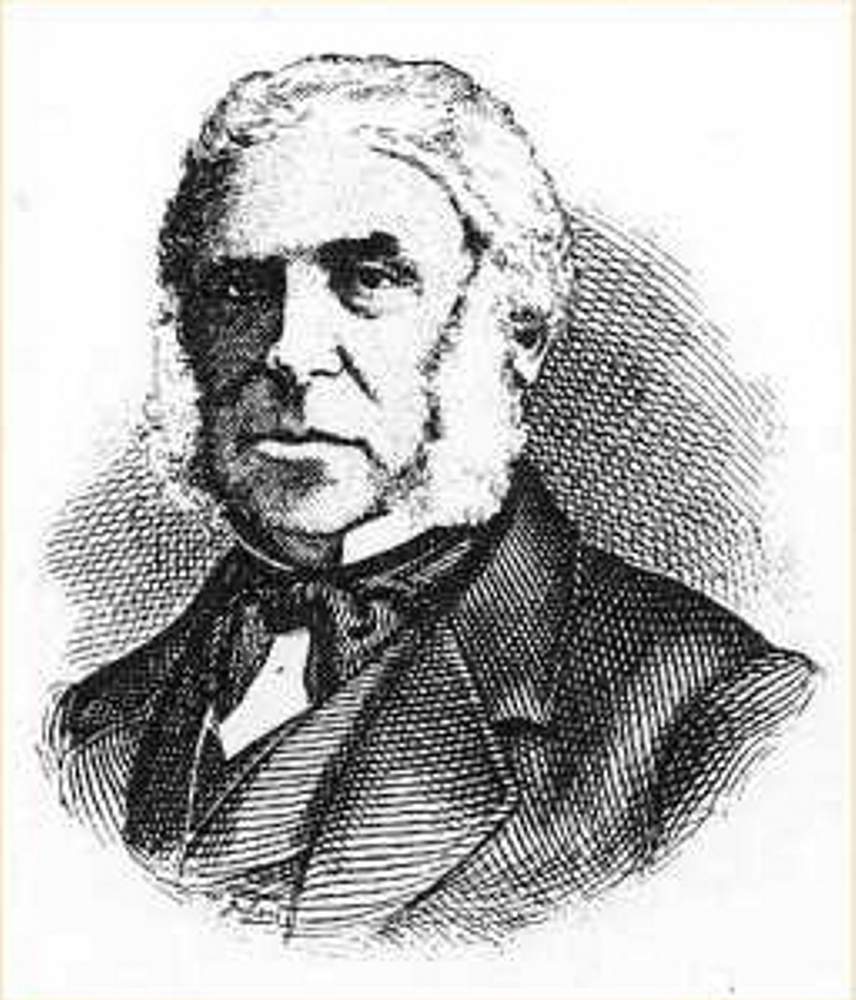 Family and Business
During his lifetime, George married twice. In Ireland he married Margaret Brown and they had a family of six children. Living in York, he became a contractor in construction. George was able to work on the Rideau, Cornwall and Beauharnois canals. He was also president of the Brockville and Ottawa Railway. In a short period of time, George amassed a substantial fortune.
He married his second wife, Caroline Sherwood, at Brockville, Ontario on February 18, 1830. She was a daughter of Adiel Sherwood, a prominent Conservative. Caroline and George had a family of fourteen children. In 1837 he served as a member of the militia during the months of the Rebellion. He was later promoted to lieutenant-colonel of the 3rd battalion of the Leeds militia.
Politics
In mid 1844, George moved his family from Toronto to Brockville. It was about this time that he also curtailed his business activities. Even so, he remained a prominent businessman in the Brockville community. In 1845, he was appointed a commissioner to work on settling rebellion losses claims. He was elected as a Conservative in the elections for the assembly in 1851. In 1854 George was re-elected but in 1857 he did not stand for election again. In 1858 he was successful in the elections for the Legislative Council. Here he served continuously until Confederation in 1867, when he was appointed to the first Canadian Senate.
He served in the Senate until his death on July 4, 1870.