Early Life
A future self-educated businessman, Billa Flint was born February 9, 1805 at a place called Elizabethtown. It was a small community later to be renamed Brockville. His parents were Billa Flint Sr., and Phebe Wells.
Billa became a businessman and political figure in Ontario. After completing only a few basic years of elementary education, Billa left school before the age of 11. He then worked at his father's hotel, in the position of clerk.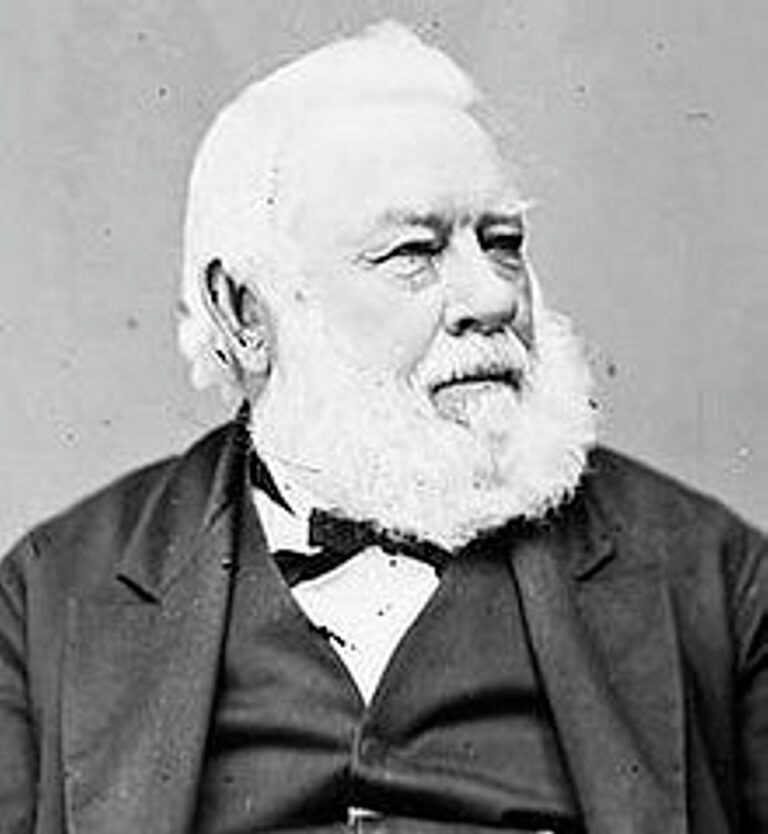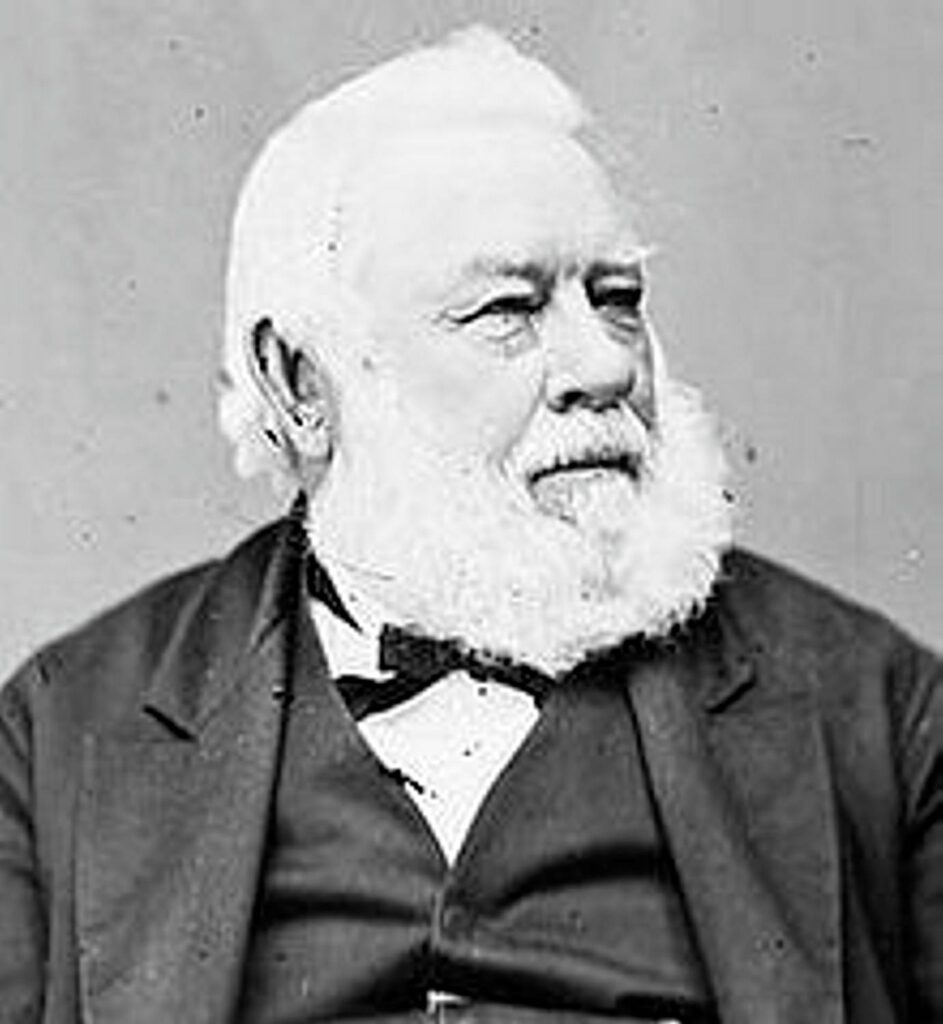 On September 10, 1827, Billa Flint married Phoebe Sawyer Clement. Their wedding took place at the home of her parents Philip Clement and Elizabeth Ann Bancroft. Phoebe had been born about 1810 in Massachusetts, in the United States.
Community Businessman
Billa believed that alcoholic drinks were not to be consumed. Such beverages were sold at his father's hotel in Brockville. It was for this reason that Billa chose to move to Belleville, Ontario in 1829, where he shortly founded a temperance society. That same year, Billa also began his own business.
In 1836 he was appointed magistrate and later became president of the Board of Police. He stood for election to the Legislative Assembly in 1847. Successful in his bid to represent  Hastings, he ran again and was elected in 1854. Billa was successful in running for a third political term in office, in 1863. He served in the Legislature until Confederation in 1867, whereupon he was appointed to the Senate.
Additionally he was mayor of Belleville in 1866 and served over twenty years on the council for Hastings County. In business, Billa's interests expanded to include the harvesting and sale of timber. He operated warehouses for the storage and transportation of goods. Known as a man of strong opinions and ideas, Billa Flint was also a man of high energy who endlessly promoted his community.
Phoebe Sawyer (Clement) Flint died on May 24, 1886 at Belleville. Billa Flint died on June 15, 1894 in Ottawa, Ontario.