Robert Carswell Publisher of Law Books
Robert Carswell, publisher of law books, was the President and General Manager of The Carswell Company Ltd. His printing and book binding firm was established in Toronto, Ontario.
Early Years
Born at Colborne, Upper Canada in 1838, he attended Brighton Grammar School, Belleville Seminary and then the Wesleyan University, Middletown, Connecticut. After completing his studies, Robert returned to Ontario. Here he would spend the majority of his adult years, marrying, working and raising a family.
In the early 1860s, he was a sales agent for the American Cyclopedia. He and his wife, Millicent Carman lived in Toronto with their two children, Robert Jr., born about 1861 and Emeline born in 1863.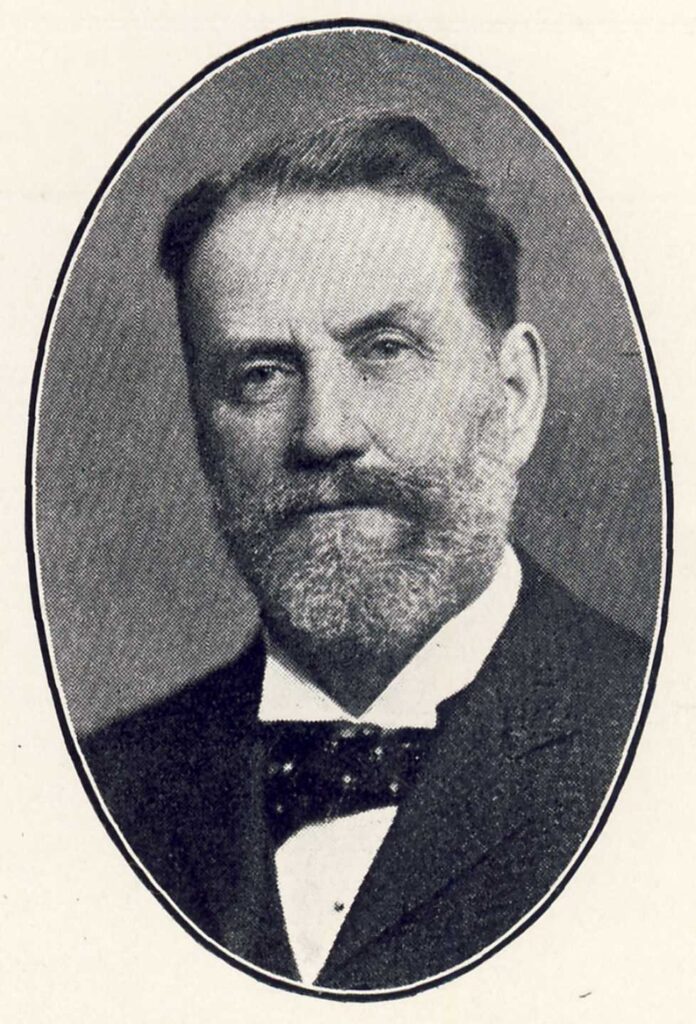 A New Company Formed
Within a few years, he established a printing company which became his life's work. The firm focused upon the printing of law books.
After the death of Millicent in 1865, Robert married secondly to Martha Swan. By her a daughter Martha Roberta was born in 1868 and a son John in March 1871.
Martha (Swan) Carswell died before 1881. In that year Robert married a third time. In Scotland, he married English born Mary Sophia Frankish. Returning to Toronto to live, they had a daughter Flora Edina Carswell, born  21 October 1886 in that city.
Grown Children
Of all the children, only Emeline seems to have married. She moved to the United States and became the wife of Professor Alfred Acton. They made their home in the State of Pennsylvania, where he taught theology at a religious college.
Closing Years
Robert Carswell died at his King Street home in Toronto, on 20 March 1928. Mary (Frankish) Carswell died in Toronto in March 1936. They rest in Mount Pleasant Cemetery, Toronto.