Roger McHugh and his wife, Mary Jackson, set sail from Ireland in the early 1830s for Upper Canada.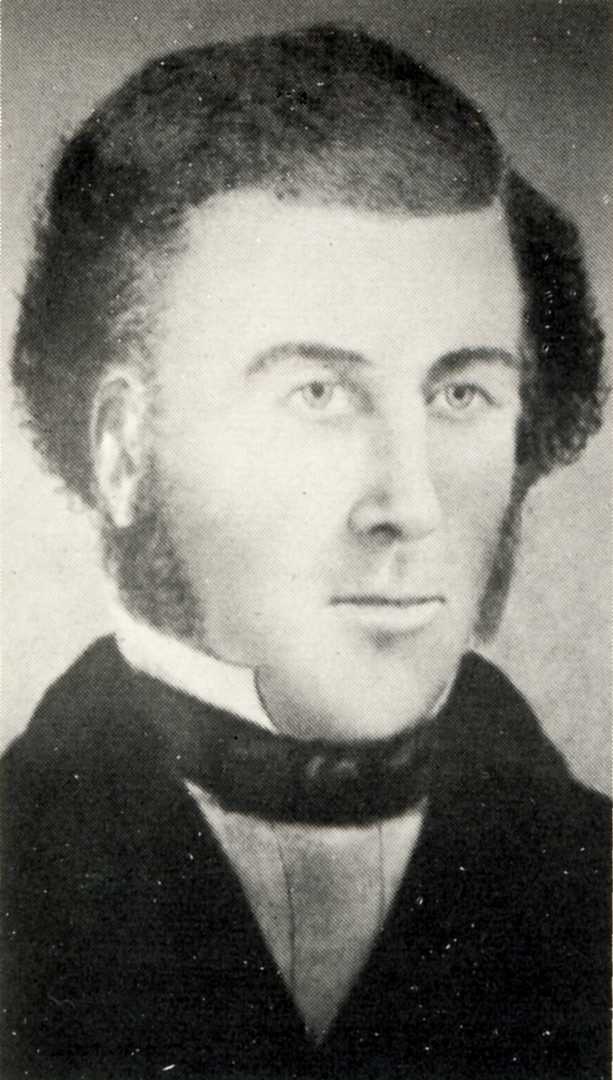 Here the family settled into a home near Lindsay, Ontario where in the early 1840s, their son, Patrick McHugh wed Ann Walker. Ann was also born in Ireland, about the year 1822, a daughter of John and Catherine Walker.
Patrick and Ann went on to have a family of thirteen children, including seven sons and six daughters.
Five sons were the oldest born children: John in 1842; James 1844; George 1845; Patrick 1846 and Roger 1848. Next came four daughters: Mary born in 1850; Catherine in 1851; Ann in 1852 and Margaret in 1854. After Margaret, Samuel was born in 1855; Thomas in 1858; Jane in 1861 and the youngest child, Isabelle born in 1862.
Public Service
Patrick McHugh served for many years as Reeve of the township of Ops. He was as well the first Warden of Victoria County.  Patrick's son, George McHugh went into politics, representing Victoria South in the House of Commons from 1896 to 1900. George later became a member of the Senate of Canada from 1901 until 1926.  Senator George McHugh died in Lindsay on 26 November 1926. His wife Margaret O'Neill predeceased him, her death taking place on 25 November 1921.
Patrick McHugh died in Ops Township on 23 December 1863. His wife, Ann Walker died on 29, April 1886.