Early Life
Born in Toronto, April 7, 1837, Anderson was a son of Wilson Ruffin Abbott and Ellen Toyer. They were a prominent family in Toronto who had come from Alabama. The Abbott family came to Upper Canada about 1835 or 1836, via New York where they had stayed a short time.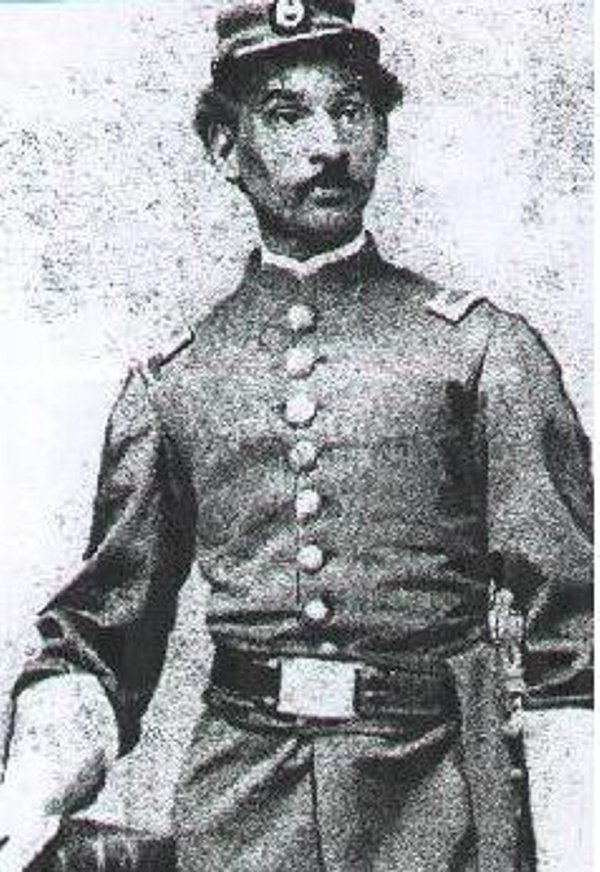 Anderson attended both private and public schools in Toronto. As well he attended William King's school in the settlement of Buxton, near Chatham. Furthering his education he attended Oberlin College in Ohio then returned home to attend the Toronto School of Medicine in 1857. After four years of study under Dr. Alexander Thomas Augusta, the Medical Board of Upper Canada gave Anderson a licence to practice.  He was the first Canadian-born, black doctor.
Family Life
Anderson married Mary Ann Casey, at Toronto, on 9 August 1871. They moved to Chatham where he again took up his medical practice. They had a family of three daughters and two sons. Dr. Anderson Abbott died at the age of 76 years in 1913.
Source: Wikipedia