Stong, Snider, Watson, All Early Ontario Family Names
The Stong family of Vaughan and York Townships, Ontario, have a history that reaches back to the closing days of the 1790s and onward into the opening years of the 1800s in Upper Canada.
Born in United States
Daniel Stong was born in the State of Pennsylvania, as were his father, Sylvester Seward Stong, and mother, Barbara Bolinger, before him. Daniel's wife, Elizabeth Fisher, was also born in Pennsylvania. In the year 1800, Daniel and Elizabeth, along with Daniel's parents, immigrated to Upper Canada.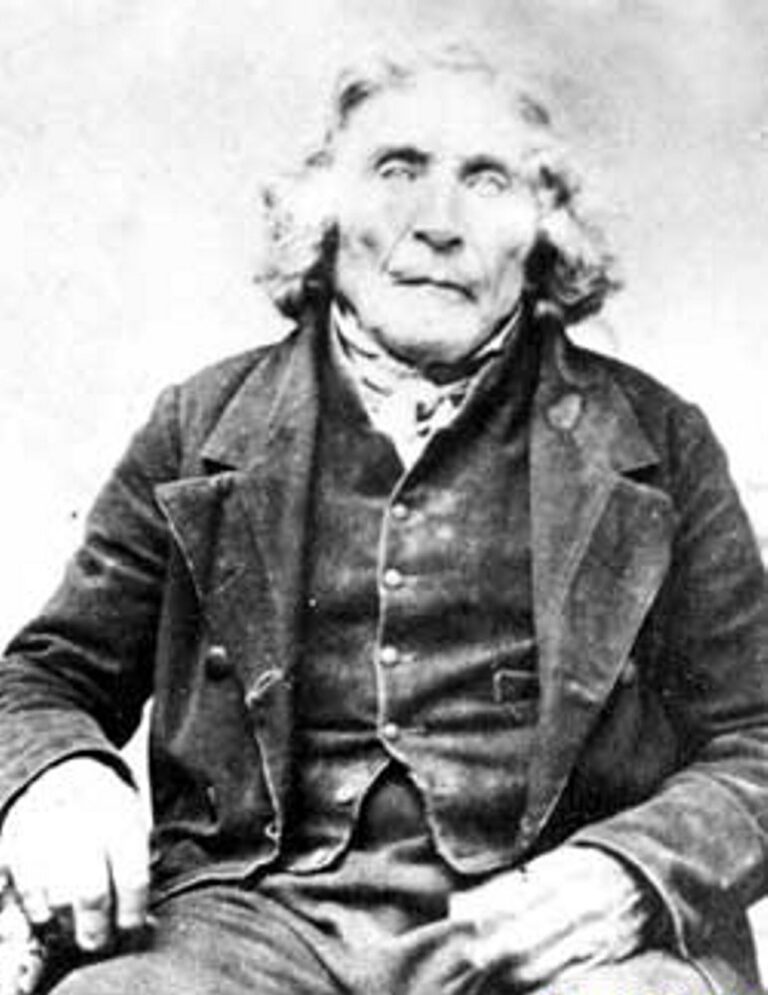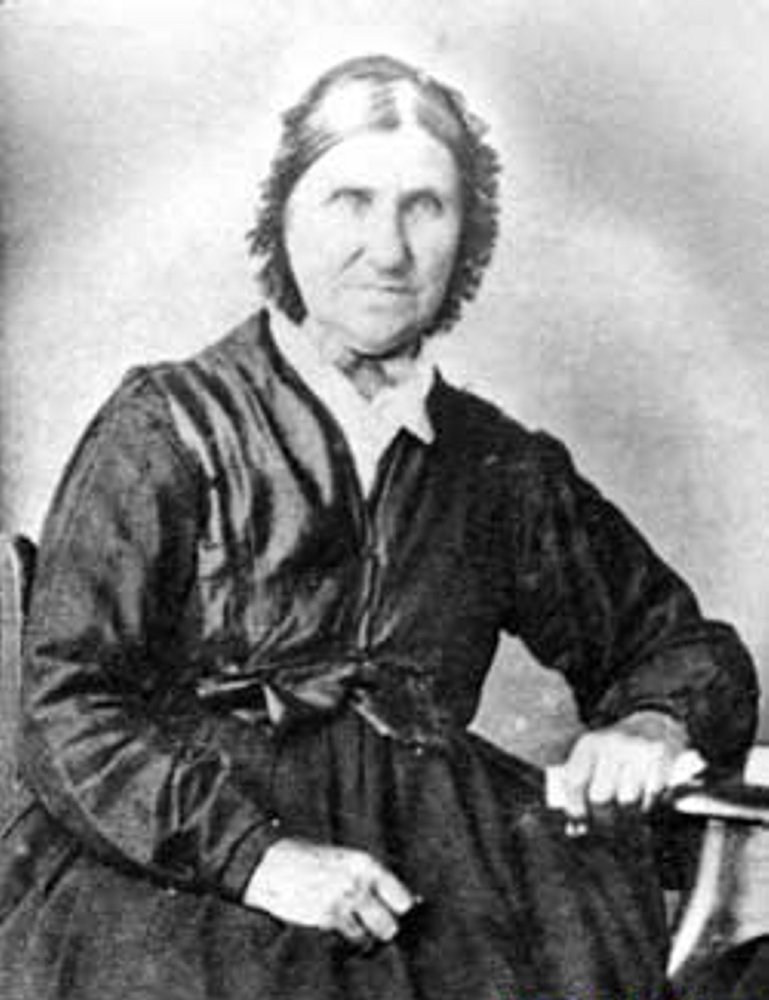 Elizabeth Fisher 1798-1885
Here Daniel's family settled on a farm in Vaughan Township. It was in the year 1816 that Daniel built a home for himself and his wife, Elizabeth.
Raising a Family in Upper Canada
Elizabeth and Daniel had a family of eight children, all born in Vaughan Township, Upper Canada. Their children were Mary born 1817 who died in 1854; Catherine born 1818 who died in 1882; Jacob born in 1821; John born 1822 who died in December 1886; Joseph born 1826; Michael born 1828 who died in 1845; Samuel born 1831 who died in 1912 and Daniel born 1834.
As young adults, a number of the children married. Catherine, born 1818, wed George McDonald. Jacob married Sarah Snider in 1842 in the Home District. Joseph married Elizabeth. Daniel married Sarah Ann Kaiser.
A New Generation
Sarah Snider, wife of Jacob Stong, is the link back across into the Snider family.

Sarah (Snider) Stong, born 1821, in Canada West, was a daughter of Samuel Snider and Mary Nell. Sarah died in October 1900 in Vaughan Township.

Sarah had an older brother, Henry Snider, who was born in January 1807. Henry married Mary Shunk and had a family of nine children. One of these nine, Henry Jr., married Catherine Campbell in Haldimand County, Canada West, in June 1864.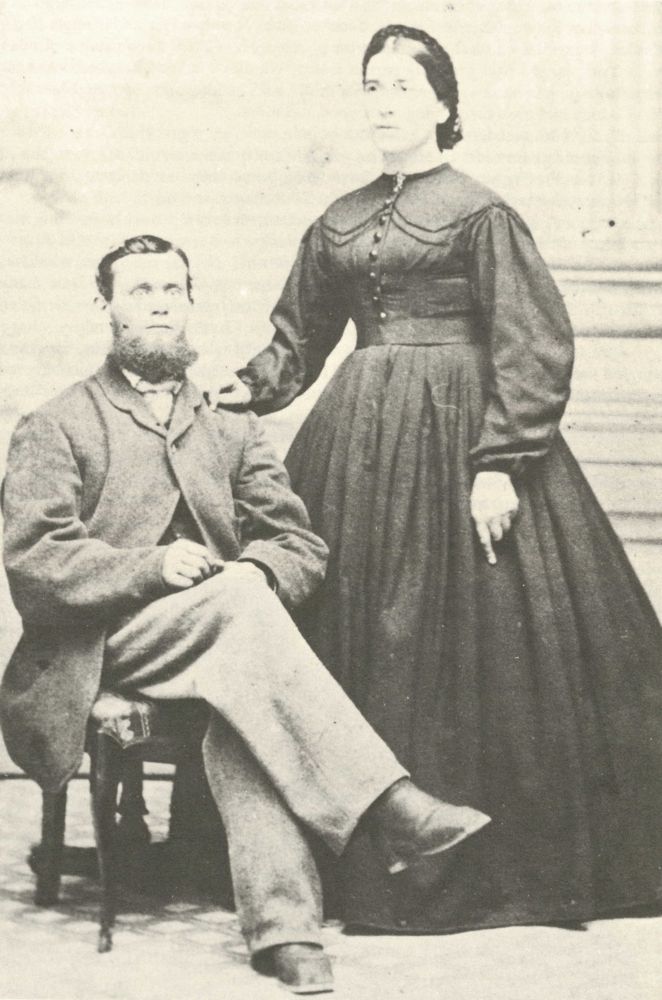 Henry Snider & Catherine Campbell
Eli Weds Into the Anderson Family
Henry and Catherine (Campbell) Snider, had five children. Their oldest, a boy named Eli, was born in 1865. When Eli was grown to a man, he wed Mary Edith Anderson, on
16 October 1895. Their marriage took place in Islington, Ontario. Mary Edith was a daughter of Andrew and Charlotte Anderson.

Before Eli's early death, in November 1907, he and Mary Edith had seven children. Their second child was Paul Douglas Snider, born in April 1898 at Maple, Ontario.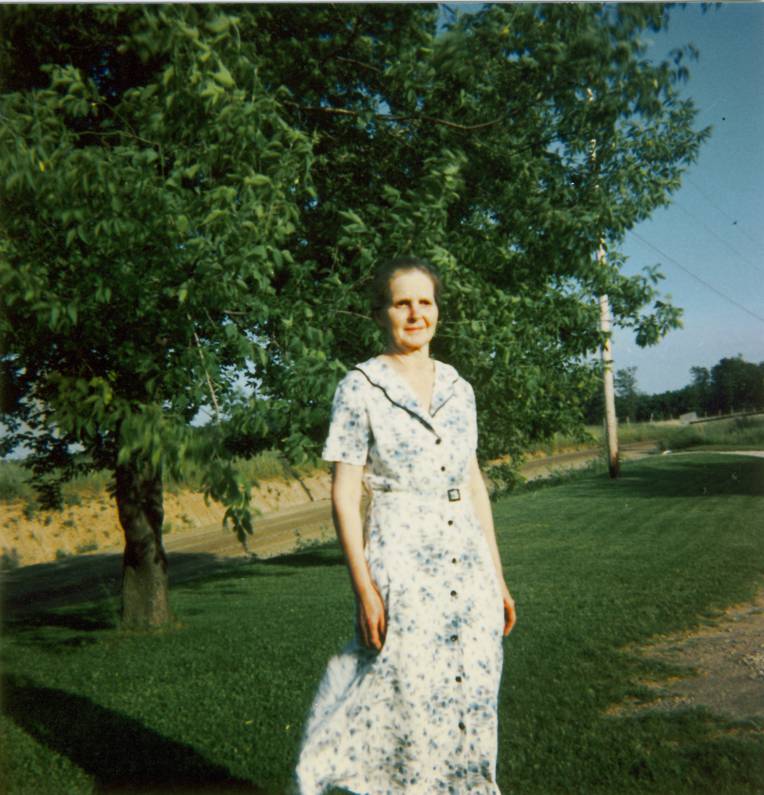 Pearl Church weds Paul Snider
Paul grew up and in the course of time he wed, Pearl Evelyn Church. Pearl was born in August 1900 at Streetsville, Ontario. She was a daughter of Orange R. Church and Lena Matilda May Watson.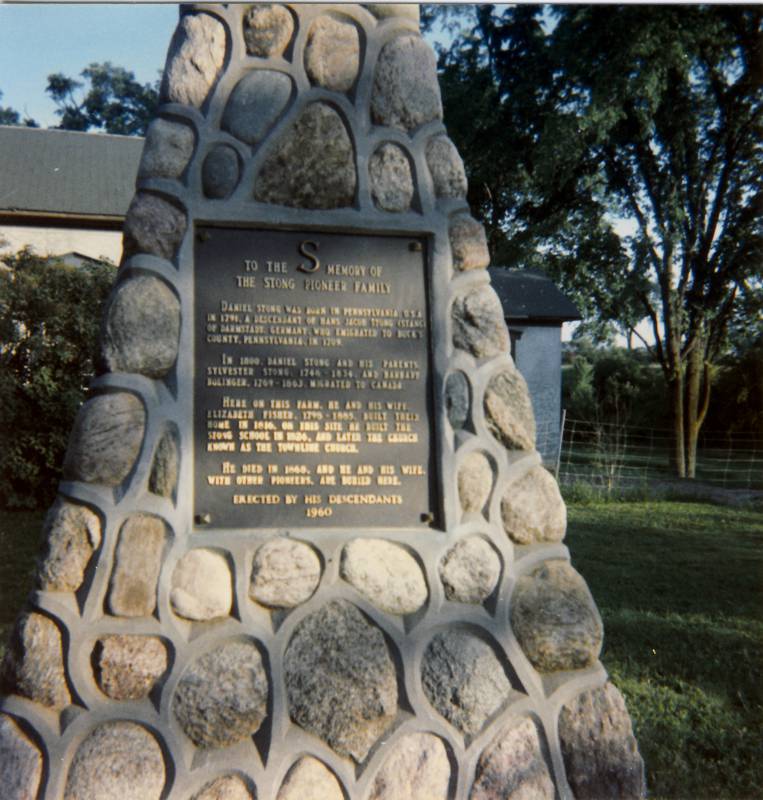 Heritage Plaque Reads:
To the memory of
The Stong Pioneer Family
Daniel Stong was born in Pennsylvania, U.S.A.
In 1791, a descendant of Hans Jacob Stong (Stang)
Of Darmstadt, Germany, who emigrated to Buck's County, Pennsylvania, in 1809.
In 1800, Daniel Stong and his parents,
Sylvester Stong, 1746-1834, and Barbary
Bolinger, 1769-1863, migrated to Canada.
Here on this farm, he and his wife,
Elizabeth Fisher, 1795-1885, built their
Home in 1816. On this site he built the
Stong School in 1824, and later the church
Known as the Townline Church.
He died in 1865, and he and his wife,
With other pioneers, are buried here.
Erected by his Descendants
1960
A Connection Into the Watson Family of Chinguacousy Township
Pearl Evelyn Church, wife of Paul Douglas Snider is the crossover link to begin a climb back in time on the Watson family tree.
Pearl's mother, Lena Matilda May Watson, was a daughter of Egerton Green Watson and Sarah Elizabeth Agar. Sarah Agar was born in 1847 in Vaughan Township, Canada West. Egerton Green Watson, was born in 1841 in Toronto Gore Township, Canada West.  Sarah and Egerton lived much of their married lifetime in the hamlet of Grahamsville, now part of the city of Brampton, Ontario. In their later years, they resided in Streetsville, which today, is part of the city of Mississauga, Ontario.
Egerton Green Watson, was a son of John G. Watson and his wife, Jemima Rook. John Watson was born in Strathdon, Aberdeenshire, Scotland in 1800, a son of George Watson and Mary Grassick. He came to Upper Canada in 1824 and married Jemima Rook in January 1830 at Toronto. After their marriage, John and Jemima made their home in the village of Grahamsville, that would be designated, after the year 1850, as part of Chinguacousy Township in the County of Peel.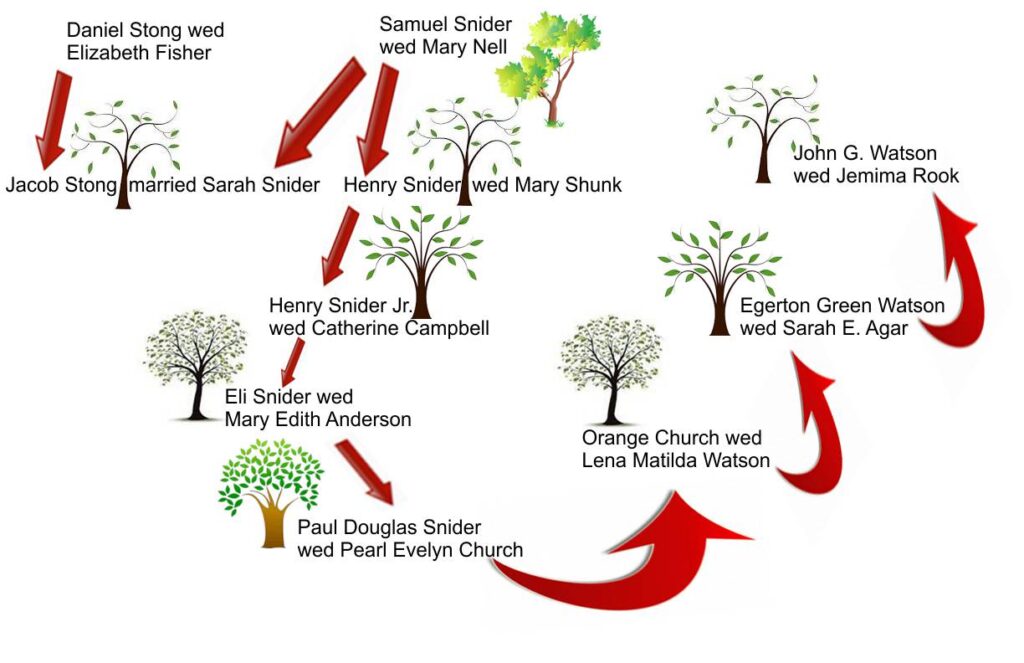 Stong-Snider-Watson Family Connections